Art Alternatives Pencil Sets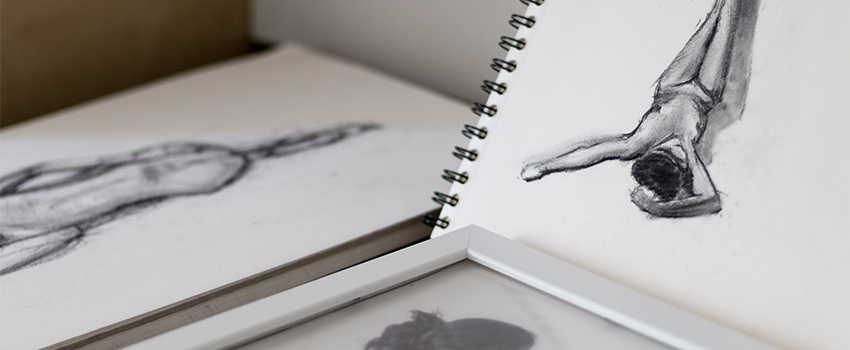 Pencil sets are great for the beginner or even the experienced artist, they're affordable yet come with a variety of choices. Some people choose pen over pencil, but a pencil is far superior in the fact it can be erased. Any mistakes can be erased away without worry. The pencil is also a great media for a wide assortment of paper, since it won't bleed through any pages.
These Art Alternative sets are for artists who can't really figure out what their favorite hardness is. It also makes an ideal gift for the sketchers in the family. Give sketching a try next time you find a loose sheet of paper.
On your marks, get ready, sketch!