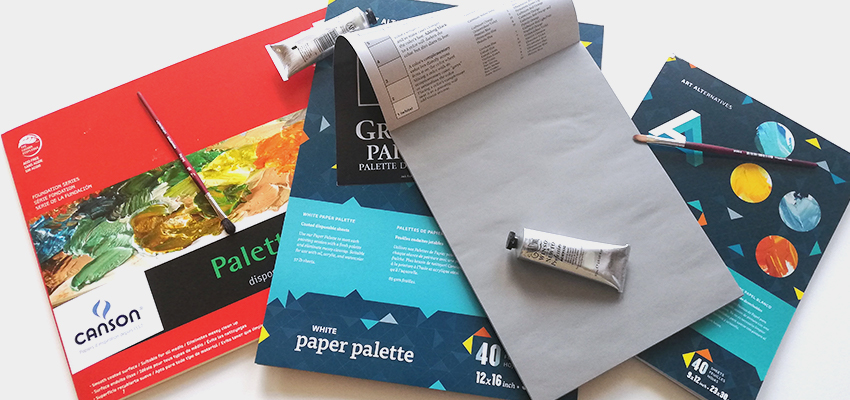 No mess, no worries. Palette pads are here for you!

Do you ever feel like the painting session never ends? You have the setup, the actual painting and then … the dreaded clean-up. You've already finished the art, why is there still something to do after that?

With palette pads there's no clean-up attached. Just scrunch it up and throw it out. They're coated on one side so there's no bleeding, no pooling, no drying, just pure painting. Mix all the paint away to your hearts content without even scratching the paper.

Try paper palette pads next time you paint; your sink will appreciate it.